Giorgia Lupi, Alumna PhD in Design at Politecnico di Milano, is the winner of the National Design Award 2022 for Communication Design. The award, presented by Cooper Hewitt and the Smithsonian Design Museum, recognises professionals who have distinguished themselves through their innovative impact in design.
Lupi, over the years, has become a prominent voice in the field of data design: her work follows the philosophy of "data humanism", or the idea that data design can be used to tell the stories behind numbers and statistics, which transform from impersonal and intimidating to so "human".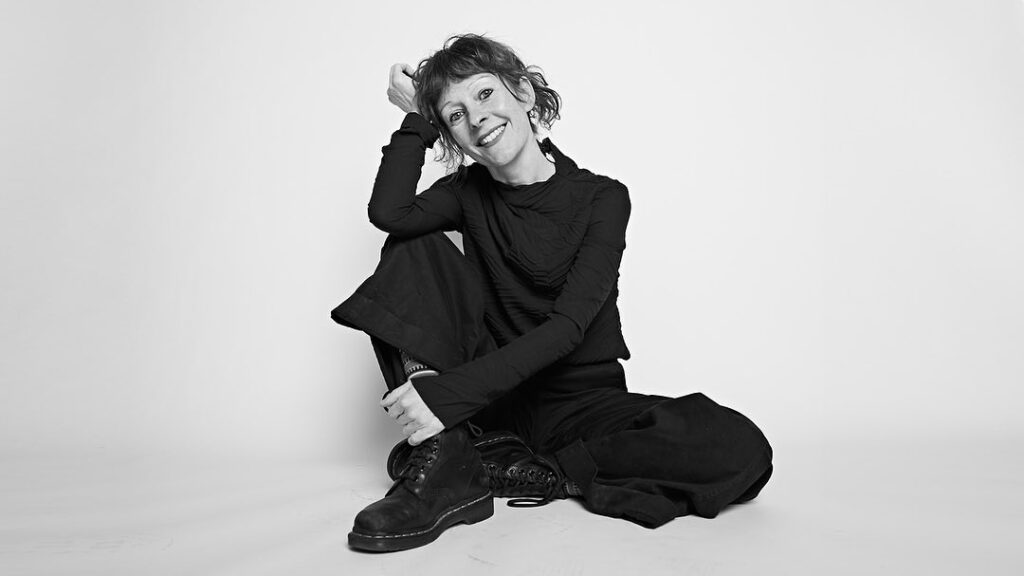 writes Giorgia Lupi in her "Data Humanism manifesto".
Her work stands out for the innovative way in which it synthesizes data, it tells a story capable of making the concepts conveyed by the data more accessible and easy to understand. Over the years, Lupi has worked for big brands such as Google, IBM and Deloitte, and has been published - among others - by the New York Times, Corriere della Sera and Wired. Her work is also exhibited in the permanent collection of the MoMa.
Credits home/header: Giorgia Lupi IG