The 2021 of Marzia Bolpagni, PhD Alumna of Politecnico di Milano in 2018, was full of prizes and awards: the last one won was the British Women of the Future Award in the Real Estate, Infrastructure & Construction .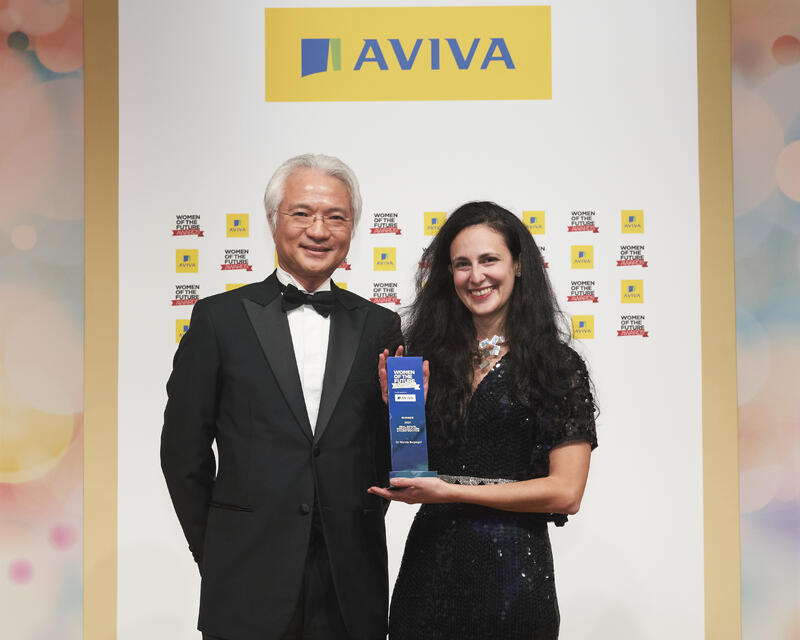 Bolpagni has been living in the UK for 4 years and, after her apprenticeship, she became the guide of international digital implementation in Mace, a construction and consultancy company that, among other projects, has also built the famous London Eye. In a very short time she has made herself known in the sector becoming - as Forbes defines her in a recent interview -" a star in England ".
In addition to the recognition as Woman of the Future, also the nomination as engineer of the year for the Royal Academy of Engineering, the victory as emerging professional decreed by the English Consulting and Engineering Association (Ace), the Sir George Macfarlane medal for the excellence of her work in the digitization of buildings and the presence in the list of 50 women most influential in technology in the UK according to the Financial Times were added to the Alumna palmarès
"My intent is to continue to motivate young people and change their perception of the construction sector, to make them understand that it is a sector open to everyone and there is a lot to do not only in the pipeline. but can also be at the level of information management and digitization during the entire life cycle of the works ", comments Bolpagni in an interview.
The Alumna is making a reference to digitization that is not limited to the transition from paper to virtual, but also to a process that becomes crucial in terms of sustainability , since the construction sector is responsible for 40% of CO2 emissions .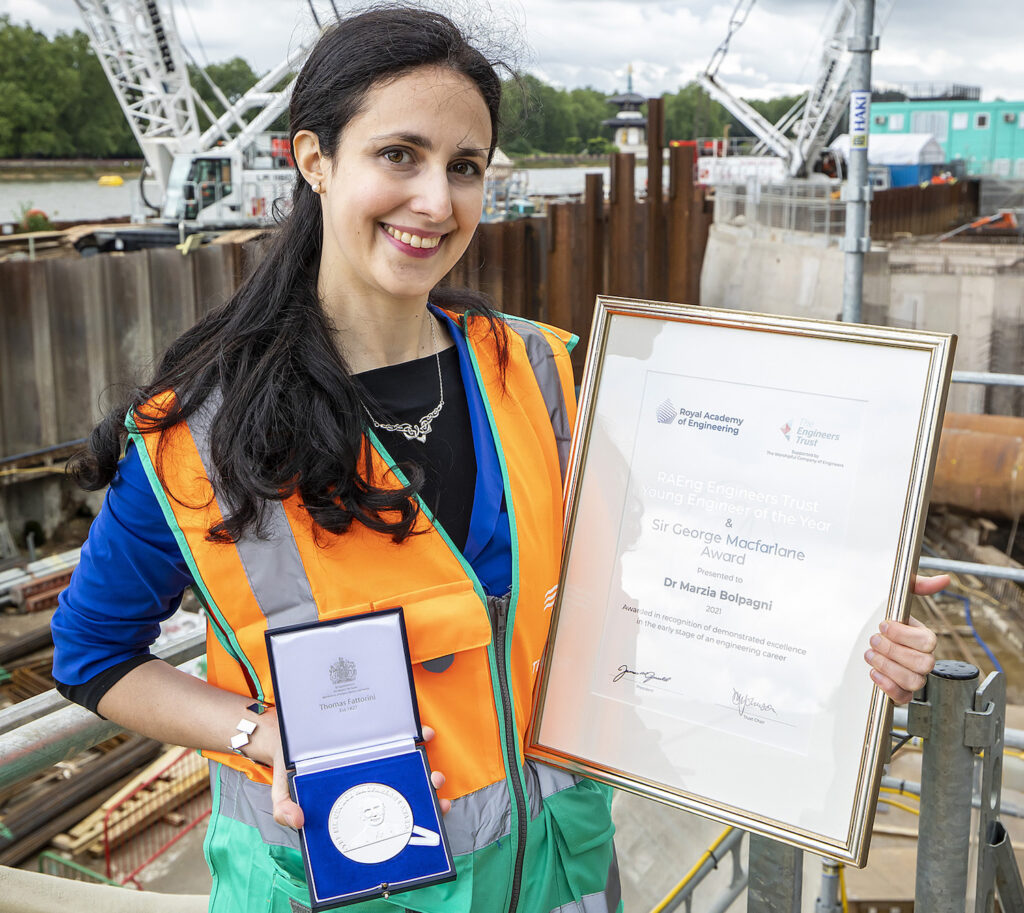 "By 2050 the planet will have 10 billion people , of which 70% in cities. The impact of the construction sector will be very strong - continue Bolpagni on Forbes - I give an example. Cop26 explained that, for a nine-story commercial building, replacing an aluminum facade with an aluminum-wood mixture has the same environmental impact as 350 people who switch to a vegan diet for two and a half years. the construction sector is very unpredictable , while a predictable and controlled process, similar to what happens in manufacturing, is required to respond to the climate crisis. Digitization makes it possible to manage and control this process. "
In practice, it is an evolution of designing and building that passes from information management through a digital approach.
In front of the observation that "When it comes to engineers, the mind goes to a middle-aged man in a yellow bib" , the Alumna has no doubts:
"Precisely for this reason we must change this perception. We need to make sure that the new generations see our industry as welcoming. We need to attract new talent to tackle complex problems like climate change. "
Girls@Polimi: with a voluntary donation (you choose the amount!) you can contribute alongside other donors to the creation of scholarships that support one or more female students enrolling on the first year of the Laurea Magistrale (Equivalent to Master of Science) programmes in Engineering, which currently have low female representation. Donate now
Credits header: BIM portale